I was working on another blog post and got sidetracked by these Kotex ads I found. I couldn't stop laughing, so naturally I have to let you all enjoy them too.

Wheeeee, sorry honey, I'm on my period so we can't have sex, but we can ride this horsey.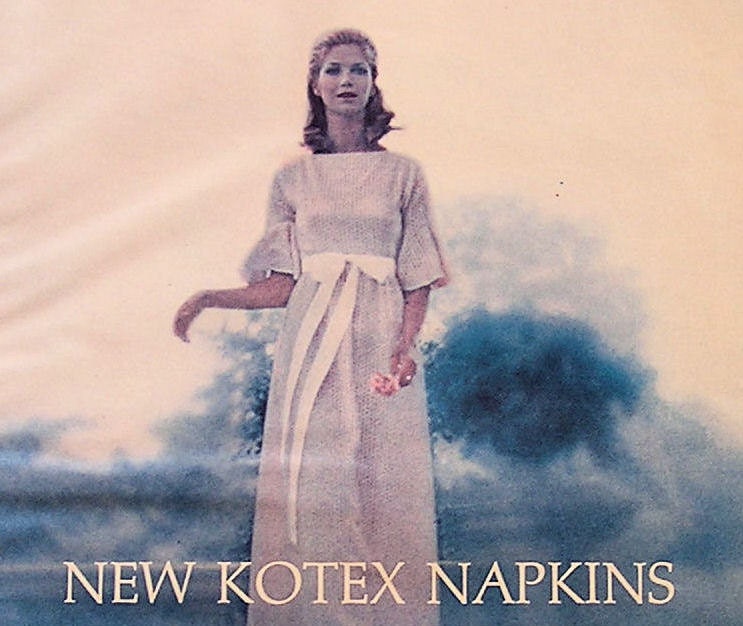 Hey everyone, I started my period so I decided to wear my lightest color dress and carry a flower with me. I also like the way my right hand is posed, it makes me feel so womanly.



I can't believe my little girl is growing up, let's celebrate your start of womanhood by going figure skating!





Obviously these are two lesbians who are seducing that football player into having a threesome.